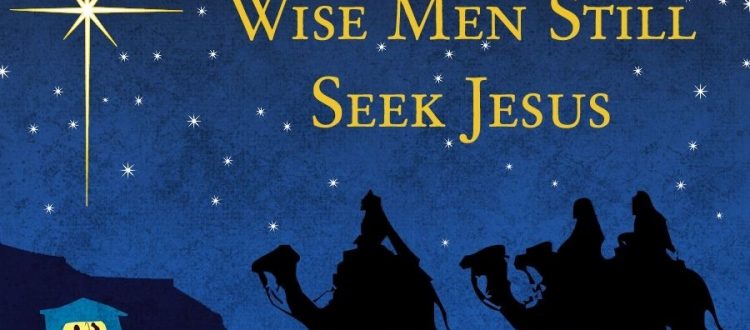 Sovereign Grand Master's Christmas Message
In this Christmas Season, surrounded as we are by all the pressures of the commercialisation of Christmas, may I remind you of where our hope should reside as we read in Romans 15 verse 13:
"May the God of Hope fill you with all joy and peace as you trust in Him so that you may overflow with hope by the power of the Holy Spirit."
May I wish every Sir Knight throughout our worldwide Institution, together with their loved ones and all our friends, every blessing for this Christmas Season. Remembering above all that … Wise Men Still Seek Jesus.
Happy Christmas and a Peaceful New Year!
Rev William Anderson
Sovereign Grand Master