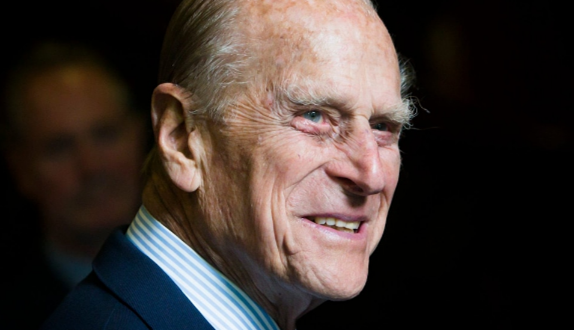 Prince Philip 'was an excellent example to us all'
It is with deep sorrow that the Royal Black Institution has learned of the death of His Royal Highness Prince Philip, Duke of Edinburgh, husband of our beloved Queen.
Prince Philip served our nation in the Second World War and more importantly as consort of Her Majesty, a position he served with great commitment and fortitude.
He was an excellent example to us all, especially our young people, who, through his Duke of Edinburgh Scheme, he encouraged to reach the highest level of personal attainment.
As loyal subjects, we as Sir Knights of the Royal Black Institution extend our deepest condolences to Her Majesty and assure her and the Royal Family of our prayers at this most difficult time.
Rev William Anderson
Sovereign Grand Master