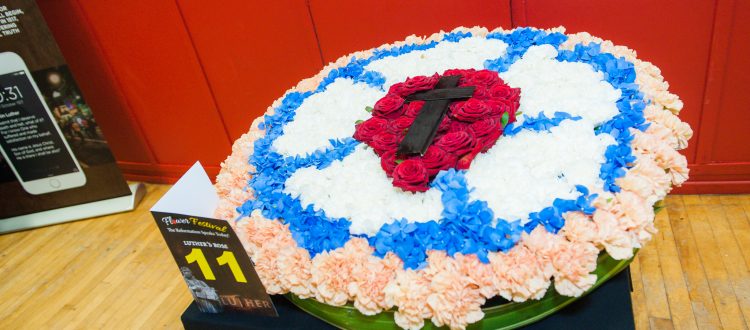 County Armagh Grand Black Chapter online service
County Armagh Grand Black Chapter have filmed a service of worship which will be available to view online from 10am on Sunday 23rd August 2020.
The service will be led by the County Grand Chaplain, Sir Knt Rev Edwin Frazer, and will feature an Act of Remembrance by Sir Knt Canon W A Murphy, Imperial Grand Chaplain. Representatives from all six Districts within the County will participate.
A presentation of £17,000 to the Northern Ireland Children's Hospice will also be included.
You can watch the service from 10am on Sunday 23rd August by clicking on the link: